My first contest!
So, um: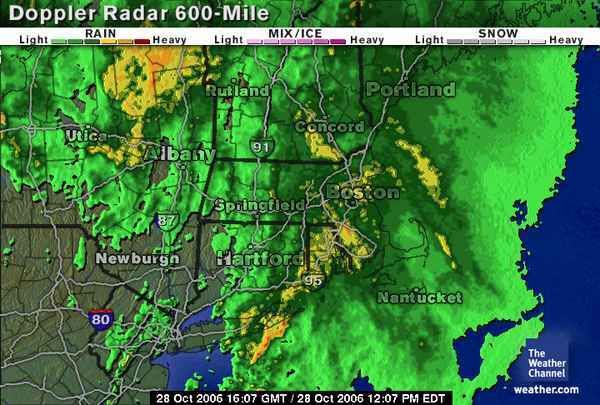 Turns out the Brocade post might not happen today. Unless you want to see it soaking wet. Hope for a bit of sun tomorrow?

Instead, today will be a spinning day (and a dyeing day, too - I'm overdyeing that BFL I fouled up a while ago).

Now! On to my little contest. Since I feel bad about still not getting the Brocade post up. I just finished a couple of projects that have been on the needles waaaaay too long (i.e. before I started Brocade). Any guesses? If you can name the two projects I finished this week, I'll send you a chunk of the yarn that one of the projects was knit with. Don't worry, it's not total crap :) If more than one of you gets it, I'll draw a name from a hat.

Good luck! And stay dry.